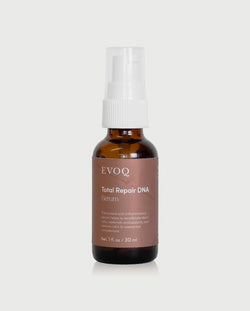 This potent anti-inflammatory serum helps to recalibrate skin's DNA, replenish antioxidants, and restore calm to overactive complexions.
Deep calm at the cellular level leaving YOUR SKIN.
---
- feeling like it's GROUNDED from A 60 MIN MEDITATION.
"A deeply calming and high-performing booster that increases skin barrier resilience against everyday oxidative stress, blue light technology, UV damage, and internal aging by delivering a surge of deep cellular repair nutrients into skin. It enhances plumpness and reduces the appearance of wrinkles, fine lines, and irritated skin.

This serum contains the world's most powerful antioxidant, astaxanthin, an anti-aging powerhouse (clinically proven to have 65X the strength of Vitamin C to fight free radicals) that combats dull, tired, aging skin. You're left with a smoother, volumized, and hydrated glow."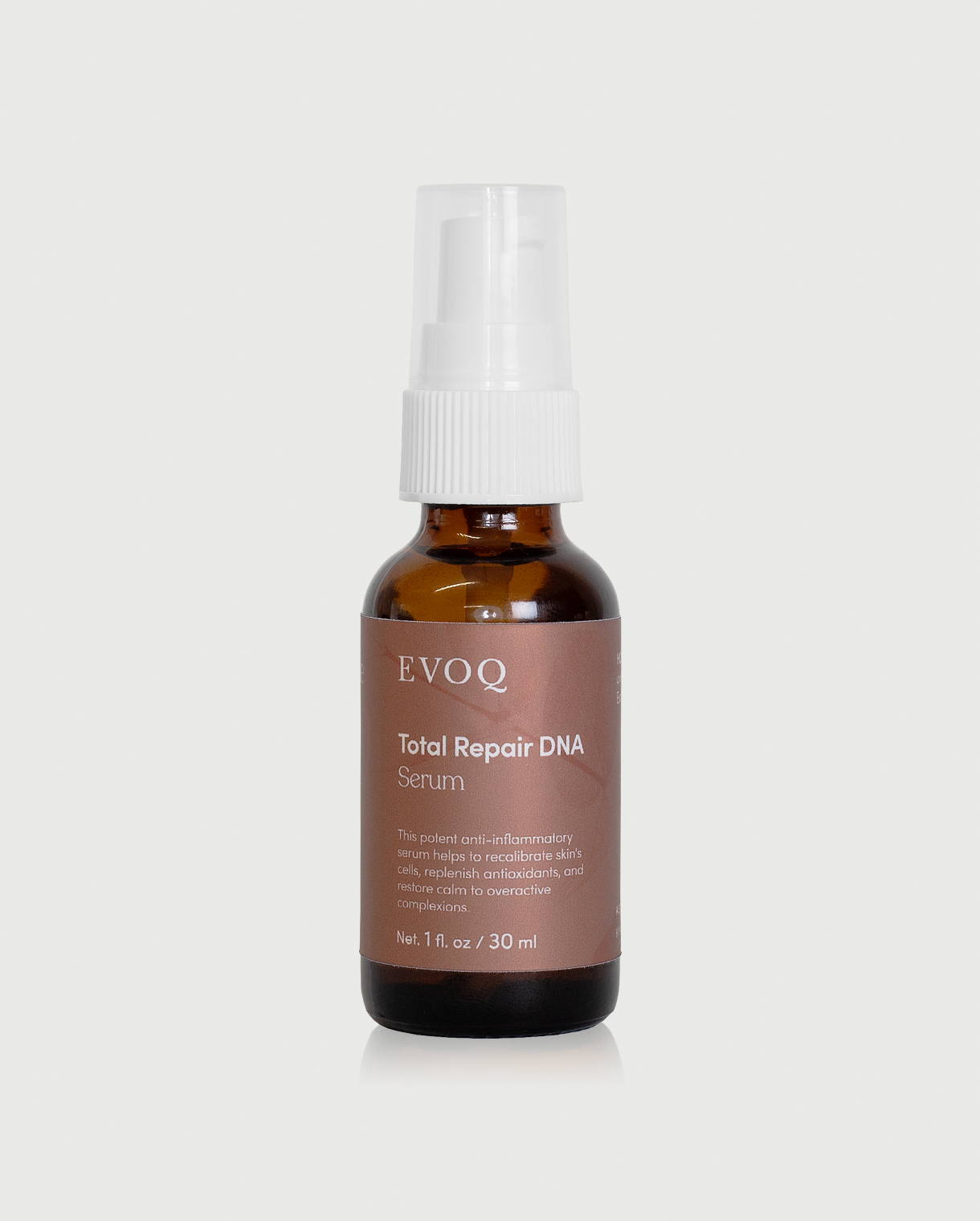 Astaxanthin is the most potent antioxidant yet discovered. In fact, it's 500 times more powerful than Vitamin E in neutralizing free radicals and 1000 times more effective than both beta-carotene and lutein in protecting the skin from exposure to UV light.
---
This amino acid and potent antioxidant protects skin cells from free radicals and repairs damage to mitochondrial DNA. Reduces the appearance of fine lines, wrinkles, and crow's feet.
---
Hyaluronic Acid products act like a "moisture magnet" ( humectant ) that surges water deep into the skin. This acts to improve skin pliability and plumping to relieve fine lines, helping to maintain healthy hydration levels, and prevent transepidermal water loss. With age, the body's ability to produce its own Hyaluronic Acid diminishes and topical application helps replenish the skin.
---
Vitamin B3 with potent antioxidant properties, improves epidermal barrier function be strengthening the outer membranes of skin cells, decreases the appearance of fine lines and wrinkles and helps improve skin tone.The biochemical effects of Niacinamide effect increased synthesis of collagen and keratin.
"*Isotonic Seawater, *Porphyra & Laminaria Algae Extracts, Perfluorodecalin & Perfluorohexane (Liquid Oxygen), *Astaxanthin, L-ergothioneine, Arnica Montana Extract, Niacinamide (Vitamin B-3), Sodium Hyaluronate, Vitamin C Esters, L-Ergothioneine, Glycerin, Hibiscus (Flower Acid) Extract, Micronized Silver, Xanthan Gum, Leuconostoc (Radish Root Ferment), Lactobacillus & Coconut Extract.
*Curated with organic, wildcraft, and food-grade ingredients."
Parabens, Preservatives, Petroleum, Phenoxyethanol, Mineral oil, Xeno-Estrogens, Synthetic dyes, SLS, Phthalates, Gluten, QUATS, PEGs, Silicones, Chlorides & EDTA, DMDM Hydantoin, Noncomedogenic, and Hypoallergenic.
STRATEGIC BIOACTIVE BENEFITS

-Supports skin immune responses
-Boosts skin's solar resilience
-Reduces sensitivity and irritation
-Brightens and boosts skin luminosity
-Brightens and boosts skin luminosity
-Helps maintain healthy hydration levels, and prevents water loss
-Stimulates collagen production and prevents glycation
---
Massage drops all over face. Use alone or with Evoq moisturizers. am | pm.
Daily exposure to both UV rays and IR rays weaken our skin's defenses.
Your skin develops wrinkles as you age, and the connective tissue in your skin breaks down. UV ray exposure is a major cause of premature aging, but no longer the only environmental skin damage assaulter.
Is daily exposure to your cell phone damaging your skin's health?