Power on with healthy, happy pits.
---
- Suited for women, men, and all the doubtful "pit" seekers in the world..
"This top-selling Pureodorant is packed with botanicals to provide 24-hour protection without harsh parabens, phthalates, or aluminum. And to you sceptics, we've built our "pit cult following" because they rave about finally having a product that works.
Made with plant­ based nutrients, it glides on like silk. A powerful blend of antibacterial, antimicrobial, and antifungal essential oils stop odors from forming. You'll smell fresh and clean because the essential oils work to deodorize, fight off bacteria, and calm irritation.
Completely vegan, lightly doused with a universal refreshing scent, deeply skin­-soothing and wildly effective. "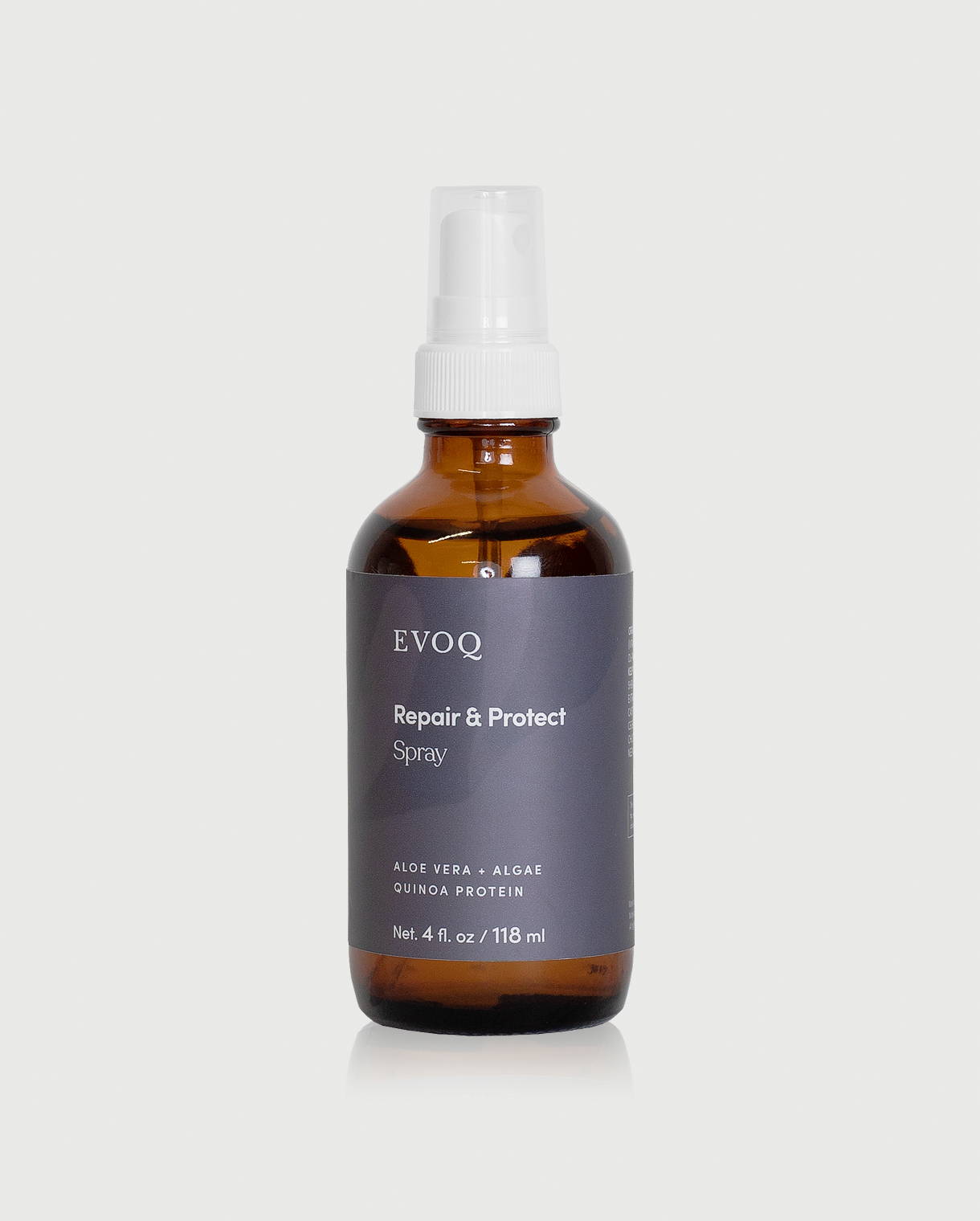 Has remineralizing properties that form a protective block on the skin to prevent odor-causing bacteria.
---
An antibacterial humectant that moisturizes and soothes skin.
---
Combats free radicals and prevents inflammation including irritation and ingrown hairs.
---
A softening astringent with incredible antioxidant properties that are ideal for killing bacteria that live within skin's pores.
---
An effective antimicrobial agent that also fights inflammation.
"*Purified Water, *Potassium Mineral Salts, * Aloe Vera Leaf Extract, *Hyssop Extract, *Cannabis Sativa Hemp Oil, *Coriander Seed Oil, *Witch Hazel Extract, *Clove Bud Essential Oil, *Pure Essential Oil Signature Blend.
*Curated with organic, wildcraft, and food-grade ingredients."
Parabens, Preservatives, Petroleum, Phenoxyethanol, Mineral oil, Xenoestrogens, Synthetic dyes, SLS, Phthalates, Gluten, QUATS, PEGs, Silicones, Chlorides & EDTA, DMDM Hydantoin, Non-Comedogenic, and Hypoallergenic
100% Bioavailable
Evoq's evidence-based active ingredients optimize activity through a bio-affinity with the skin to re-awaken and support cellular communication and optimal function that slow down as a result of age, stress, and lifestyle. Explore the Forces of Nature.
Skin nourishments are packaged in advanced biophotonic glass bottles to protect light and air-sensitive ingredients, keeping your solutions fresh, potent and proactive for visible results.
STRATEGIC BIOACTIVE BENEFITS

-Therapeutic-grade essential oils eliminate odor with clogging pores
-Essential oils provide a fresh, clean scent
-Natural and organic ingredients reduce reactions to common chemicals, artificial fragrances, or additives hidden in many mainstream body care products
-Xenoestrogen-Free: Pro-health deodorant
---
Apply to underarm area as needed.
Antiperspirants and the "pitfalls" of being sweat-free.
Antiperspirants work by clogging, closing, or blocking the pores that release sweat under your arms, with the active ingredient typically being aluminum. Our bodies need to sweat to allow for the release of toxins, and by blocking pores, you remove one of your body's routes for detoxification. Learn why our pureoderant is the best naturally solution to typical antiperspirants.
Could you be unintentionally increasing your risk of breast cancer?