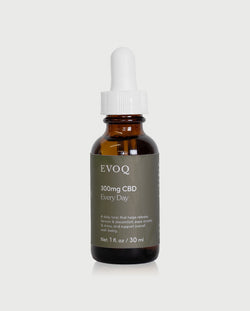 300MG Activated CBD Everyday Tonic
A daily tonic that helps release tension & discomfort, ease anxiety & stress, and support overall well-being.
Designed to help you reset at times of high stress.
---
-Bridging the connection of phytocannabinoids and your ECS system, this is an anti-stress supplement delivered from sungrown, organic hemp.
"Formulated to accomplish bliss in the body and mind, this daily tonic brings balance to sustain a healthy neurotranmitter system through a cannabinoid dense formula with an artisan blend of healing terpenes to improve mood, focus for a busy mind and to reduce inflammation."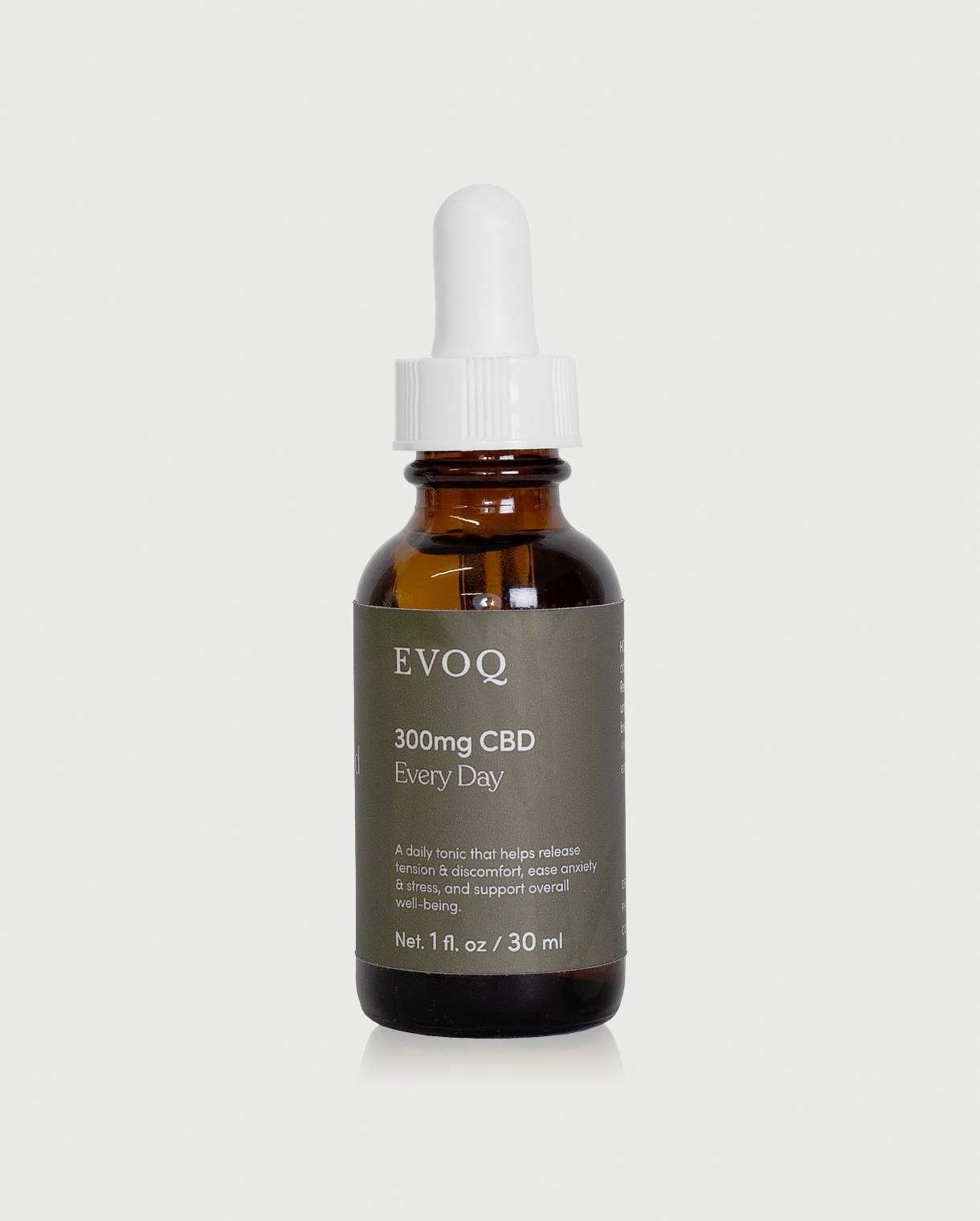 Cannabinoids are phyto-compounds and may help unwind tension & discomfort while enhancing your sense of well-being & resilience. CBD offers a tremendous range of health benefits, including antioxidant & anti-inflammatory effects, significant pain modulation, and mood-boosting, stress-soothing effects.
---
Four Synergistic Terpenes

Terpenes enhance cellular bioavailability. They also play a vital role in the plant kingdom. They protect plants from environmental stresses and act as building blocks for more complex molecules such as cannabinoids. These attributes transfer over to what they do for our health.
---
Has been shown to be an effective anti-inflammatory. It also works as a sedative and muscle relaxer to ease pain and aid in rest and sleep.
---
Can be used to help promote weight loss, prevent and treat cancer, and treat bronchitis. Limonene aids in the absorption of other terpenes through the skin and mucous membranes, and it has been used to treat anxiety & depression.
---
May have a strong anti-inflammatory and antibacterial effects. Some studies have suggested that beta-pinene, when used with linalool, has antidepressant properties.
---
Studies suggest that it may help treat anxiety and depression, and it has anti-inflammatory properties along with being an antifungal & antiseptic.
---
Reportedly offers antiviral, antifungal, antiseptic, and antibacterial protection. This terpene's woody aroma helps to help clear airways and act as a decongestant.
"Cannabidiol (Hemp Extract), GRAS Food Grade Oil Extracts, (Citrus Blend), Oleic Acid, Avocado Oil, Coconut Oil, Primrose Oil, MCT Oil, USP Grade Natural Plant Terpenes (B-caryophyllene, Trans B-ocimene, D-limonene, B-pinene)
*Curated with organic, wildcraft, and food-grade ingredients."
STRATEGIC BIOACTIVE BENEFITS

-Support a healthy immune system
-Alleviate occasional stress & mental uneasiness

-Reduce all levels of pain
-Support a healthy inflammation response
-Support overall wellness of joint flexibility, movement and bone
-Support a restful night's sleep
-Support & enhance healthy aging
-Mood Support and improve brain function
---
Take 1 or 2 times daily or more as needed. Release desired amount under tongue, take 2 deep breaths, and swallow. am | pm Shake well before each use.
Active Cannabidiol Per Serving (1ml): 12mg
1ml A full dropper( approx 30 drops).
How do you know if your ECS is out of balance?
You may feel tired, achy, and forgetful. In fact, researchers have found a direct clinical correlation between an ECS deficiency and medical conditions like migraines, fibromyalgia, muscle spasms, and even irritable bowel syndrome.
There is even research suggesting that an ECS deficiency could be behind inflammation flare-ups, metabolism slow-downs and increased insulin sensitivity.